Maryam Nasim is a freelance illustrator and animator from Lahore, Pakistan.
Professional Experience
She is working as a freelance animator and illustrator and animated several TV commercials and shorts for kids' Television as well as illustrated many books and T-shirt designs etc. Given below is the detail of work done for some major clients and companies. She is also working as a tarot card reader at maryamtarot.com.
Worked for BirthdayAlarm.com as a 

freelance

 e-card artist and flash animator.
Animated a Music Video "Long Tall Cajun" which was declared video of the day at Sports Illustrated and was also linked on CNN. (2007)

Researched and created all the material for tarotoak.com and also created relevant illustrations and divination cards for this website.
Has written more than sixty articles on social and women's rights issues on dawn.com, Humsub.com.pk, and express tribune.
Created several animations for a virtual music band Tokyo Crush House.


Worked as an illustrator for Dentaltease.com.

Illustrated a book for the brand name SandKidz that won the 2009 Creative Child Magazine award.

Worked for http://www.2000greetings.com as a 

freelance

 e-card artist. (2002)
Illustrated Greeting Cards using Coral Graphics (Draw, Photo-paint) for The Collections Lahore. (2000-2001)
Designed AVI animation using Corel Photo-paint for GUI (graphical user interface) of MPEG4 Decoder for Streaming Networks Islamabad. (2001)
Tools & Skills
Adobe Dreamweaver, HTML, Adobe Illustrator, Adobe Photoshop.

Freehand Drawing, Oil painting, Sculpting, Ceramics
Education
MFA (Masters of Fine Arts) from Punjab University Lahore in 1st division. Secured 3rd position in the Painting group.

BFA (Bachelor of Fine Arts) from Punjab University Lahore in 1st division. Secured 2nd position in Painting group.
Scholarships & Accomplishments
Got interviewed for various TV channels.

She addressed audiences at various educational institutes and platforms as a Google Pakistan case study.

Punjab University Merit Scholarship in BFA.


National Talent Scholarship in FA.

Merit Scholarship in Matriculation.

2nd prize in Expressions Art Extravaganza 2004 held at Pearl Continental Hotel Lahore.

Participated in various Art competitions and Exhibitions. 
LinkedIn and other profiles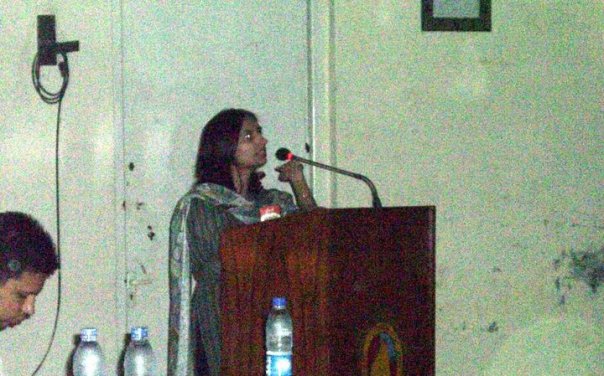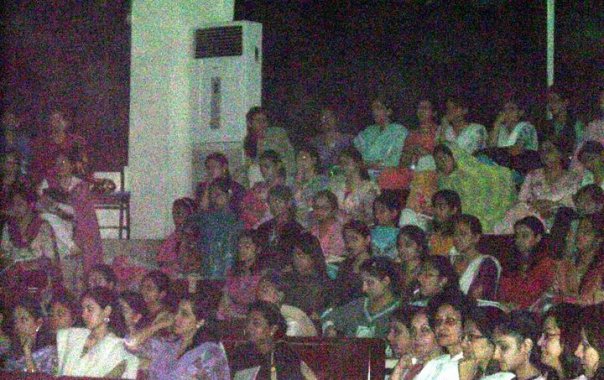 Maryam Nasim, giving a talk about freelancing at Kinnaird College for Women Lahore.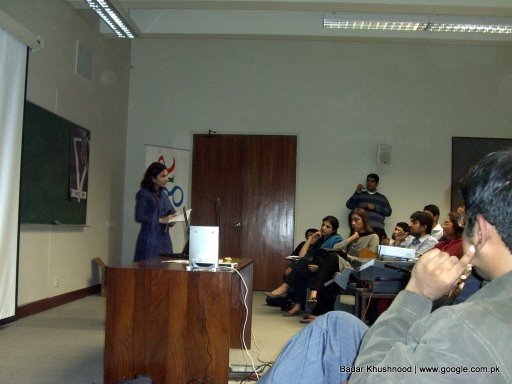 Maryam Nasim, sharing her experiences at LUMS, Lahore.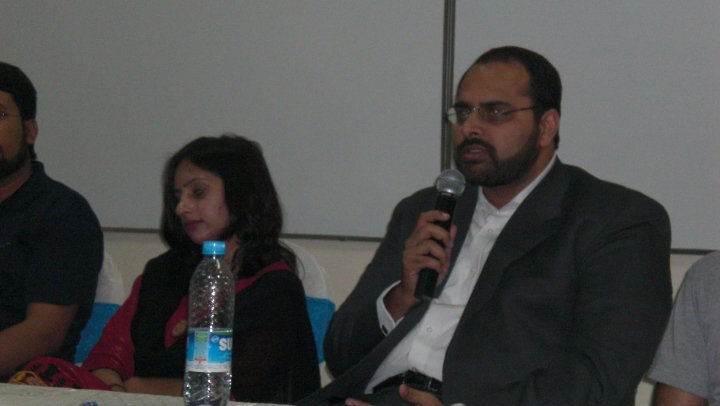 Maryam Nasim, being a part of a panel discussion at FAST, Lahore.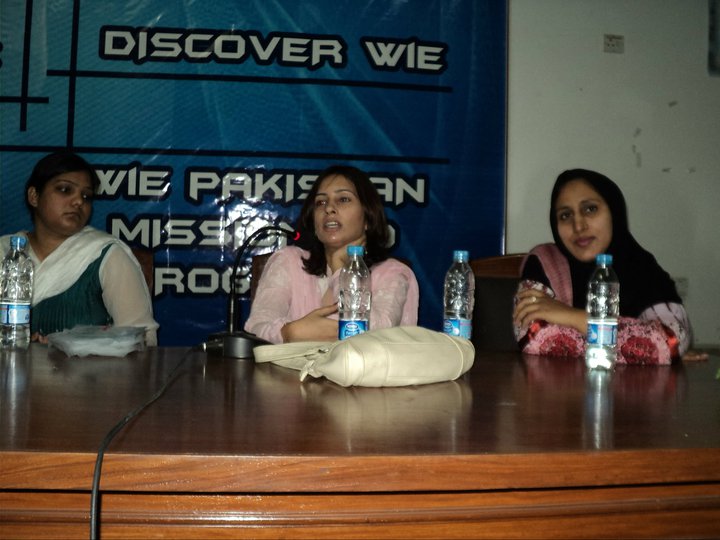 at UET, Lahore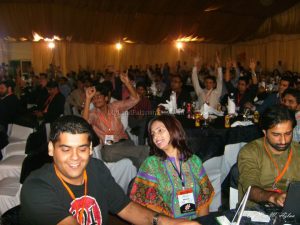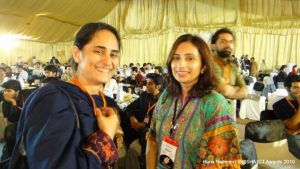 at Pasha ICT awards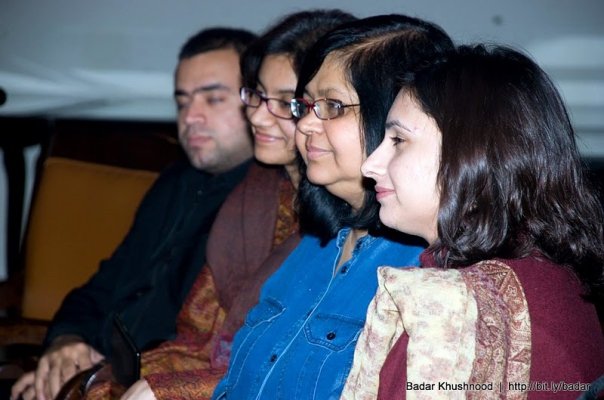 at blogger's meetup, Lahore.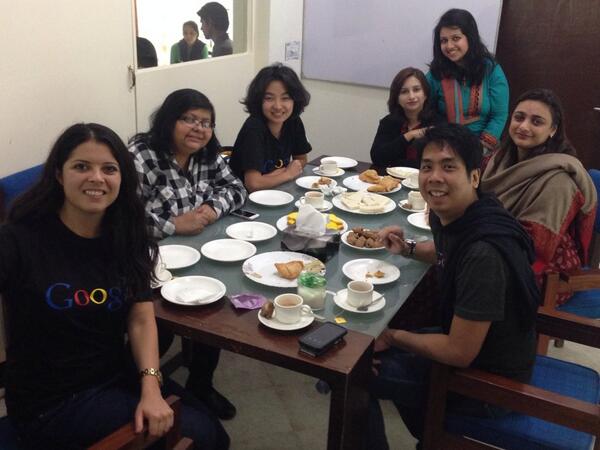 Meeting the Google team at the Lahore College University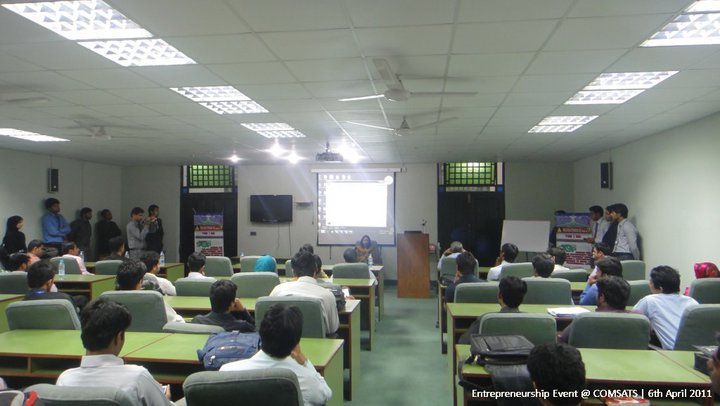 Maryam Nasim, giving a talk at Comsats, Lahore